In my Master's thesis, I explored the opportunities the evolving research and practice related to adult development models could bring to the public sector, specifically for improving urban resilience. I drew on recent inquiries into multiresilience, public leadership and mindfulness. Social cohesion is an example of how increased contextual awareness of citizens' needs can benefit prevention, resistance and learning in the face of crises. Focusing on political and civil service leaders, I also reflect on other types of public leaders, and civil servants directly or indirectly communicating with citizens.
With its pioneering approach of linking civil society, academic institutions, the UN – diplomats, researchers, practitioners' and policy-makers – and the next generation, UNSA Vienna generates and shares lessons learned about new topics, ideas and solutions that are critical for the future well-being of and on our planet.
The World HappinessXChange is a global exchange and knowledge platform for happiness multipliers. A joint library and event calendar, written conversations and recommendations, as well as regular picnics in the "gardens" of the World HappinessXChange invite the cooperation essential for reaching the goal of #10biohappyby2050! 
With what we do as "Herzberatinnen", we want to encourage and empower women in Vienna and beyond to bring their ideas into the world in a fundamentally sustainable fashion – for themselves, people, place and the planet.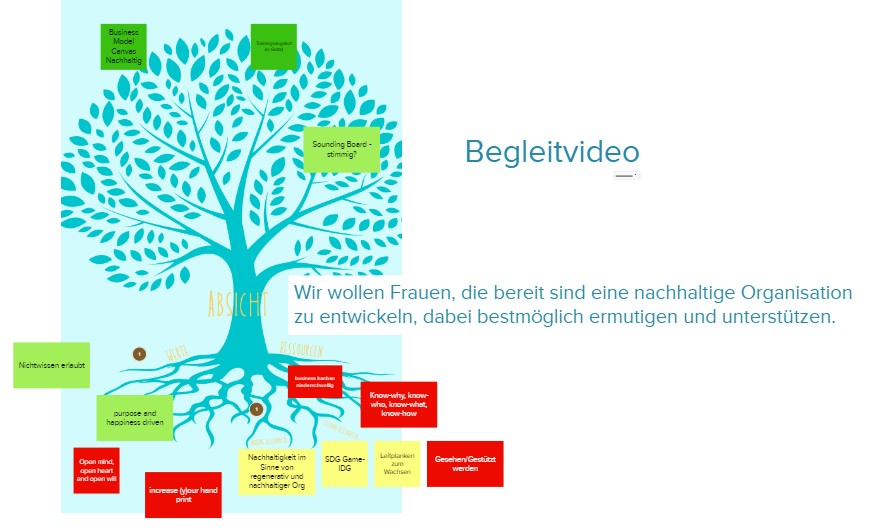 Female feed-forward instead of feed-back! With the integrated mind-heart-hand-methodology of the coaching circle, women who connect via the SourceField portal around specific challenges they encounter can support each other from a future-oriented perspective.
Action for Happiness provides for easy-to-use tools such as calendars, an app, posters, webinars and courses, through which any happiness activist can bring more happiness to their own life, and to their communities. Regional and local chapters can build on these tools, and also create their own reflections. In Mariahilf, for example, we organised the first Happiness Walk in Vienna.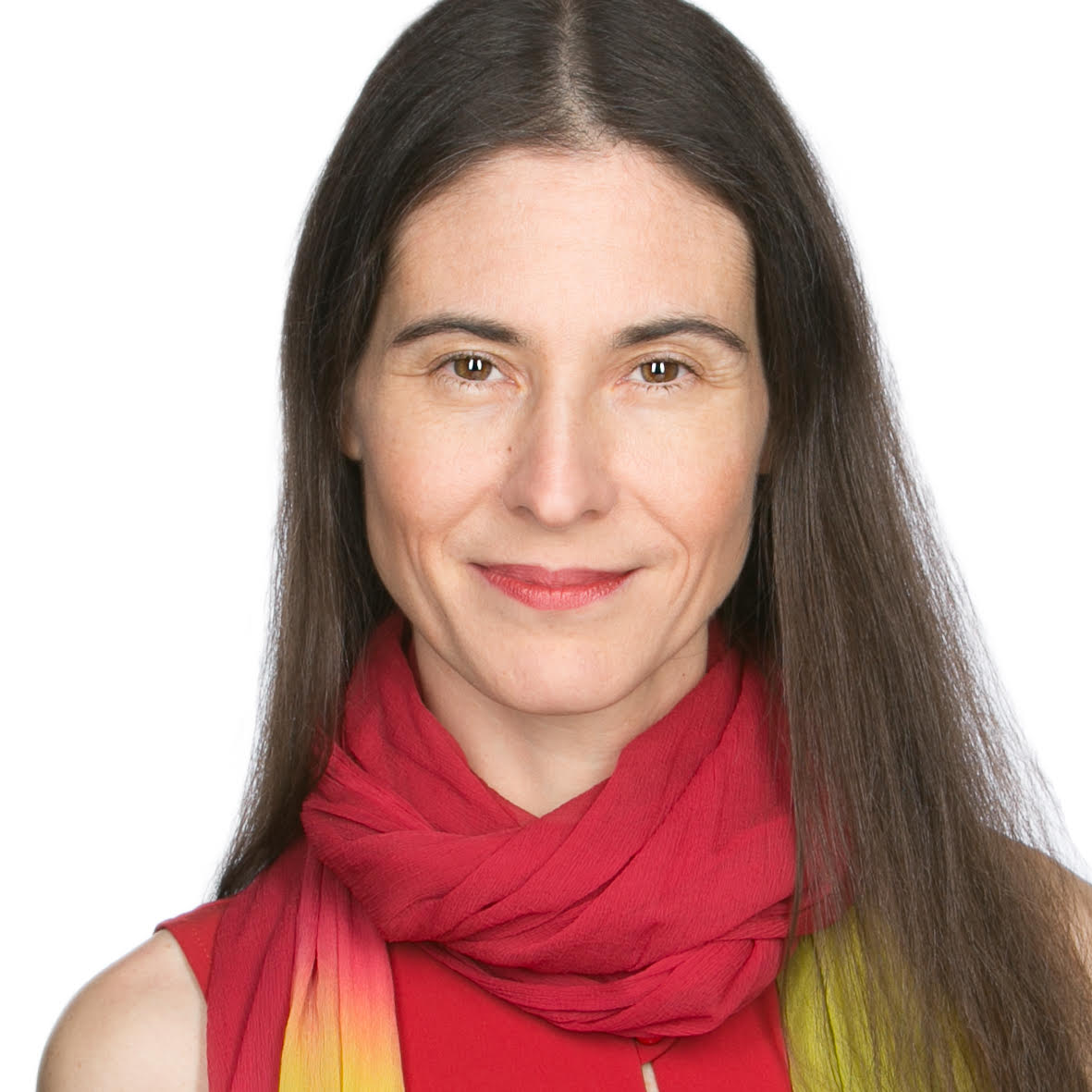 I'm looking forward to learning about your initiatives – be it for inspiration, as a potential partner or as a consultant or coach!
Foturis – The Lightful Management Works