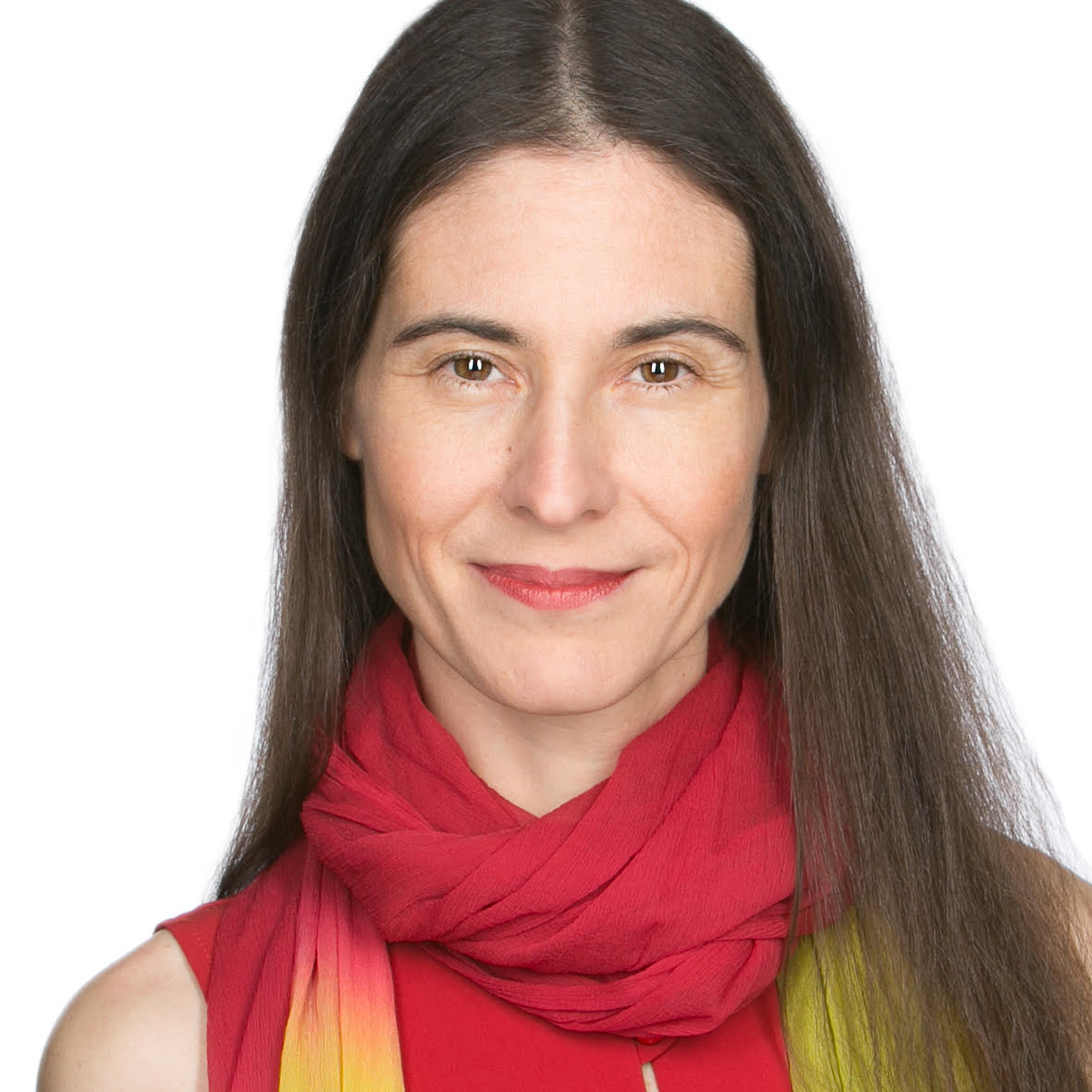 I am able to support you with a wide array of tools in my toolbox. Some models I like to work with are
I work with a diverse toolbox of proven models and digital tools to support you on your journey. Of course, mechanical application won't do the trick: their specific application with inspiration brings on the magic, stimulating curiosity and overcoming fear of change!
Foturis – The Lightful Management Works
Empowering lightful individuals and structures - their strategy, organisation and culture
Foturis works with clear and agile structures.
This allows you to react and grow!
Lightful = Playful = Heartful = Balanced.
It's all about balance!
Pricing will depend on the services you need: please do get in touch to receive the current pricing overview. Discounts apply for non-profits and longer-term cooperation. If you feel I would be able to help you, call me also if your financial situation as a start-up is still challenging: I aim to find individual solutions!
Had enough of lean management? Try lightful management...truly delightful!
I value authentic connection and integral exchange – they make ME glow, flow and grow!