As a heartened change maker or entrepreneur, chances are that you are driven by your idea and focused on bringing together the necessary resources but somewhat less excited about setting up a suitable management system. If you "leave this for later" you lose out on the chance for your organisation – structure and processes – to thrive on your inspiration.
The rightful leadership and management is fun! Let me inspire you.
ransparent and target-oriented
esponsible and resource-conscious
ustainable and solution-oriented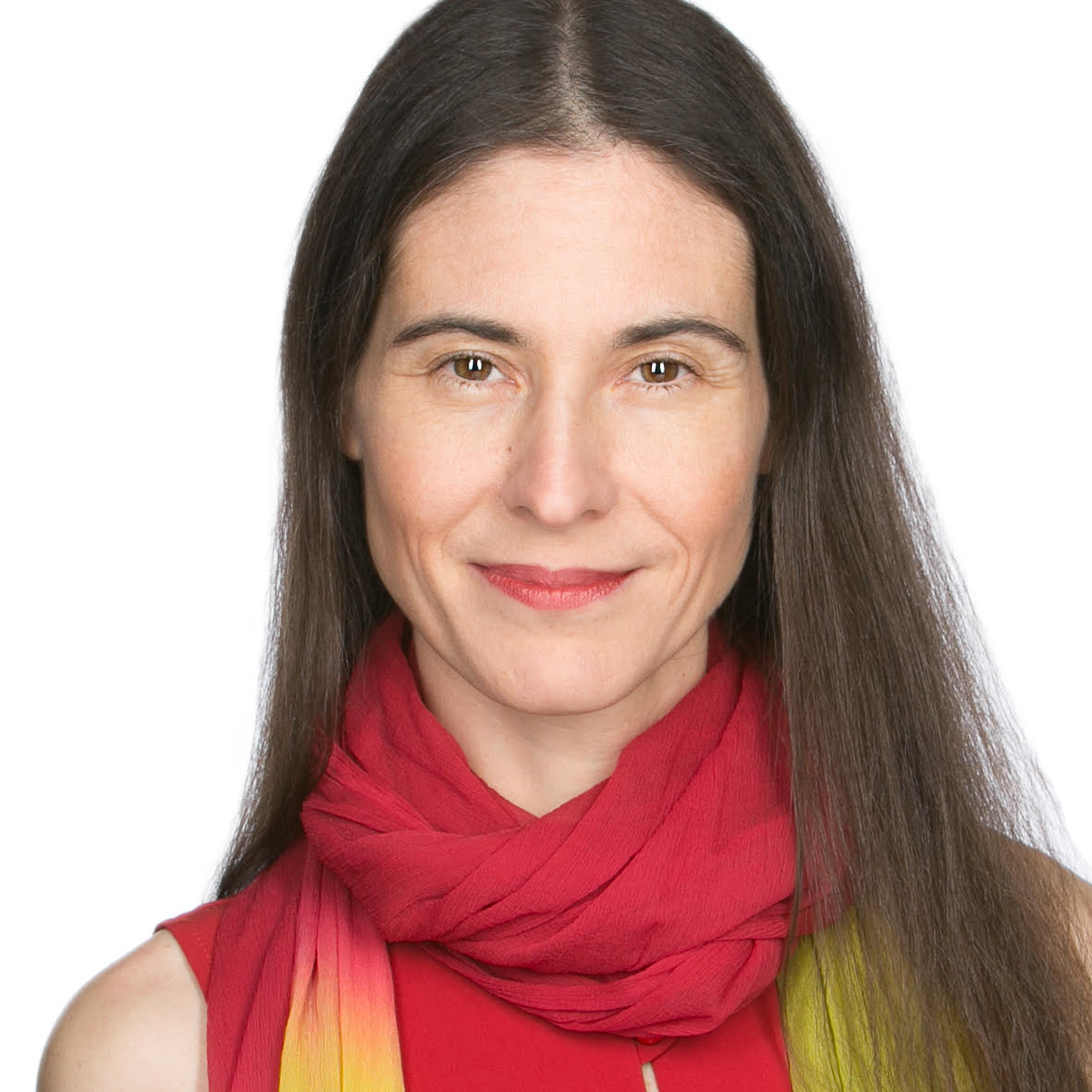 I will support you - and in case of organisations and communities, your team - through co-creative processes to
As a service-minded individual, I am comfortable both in lone wolf and team player roles, offering you all of my broad knowledge and skills, and the best service possible.
Foturis – The Lightful Management Works