I draw on a diverse toolbox, from theoretical models to practical digital, embodiment or mindfulness tools. On this page, you have the opportunity to learn more. 
Unlike setting yourself a specific goal and see how you can garner resources to fulfill it, effectuation works with the resources at hand to move forward in the direction of a broader vision. It is meant to be an iterative process. At some point, clarity sets in with respect to the specific activities and resources needed to start the first prototype and build a roadmap on this basis. Life-centred design and Theory U provide useful frameworks to support the journey. Theory U also supports sustainable organisational and societal transformation on a broader level and it is an amazing experience to join global sessions with other change-makers organised by the Presencing Institute.
I would be very happy to be your personal guide! 
It is always so exciting to see what is possible when people and organisations tap into their full purpose energy. When you are aligned with your purpose, you are in integrity and on a high frequency such as gratitude or joy, miracles happen. Holly Woods provides free audios to support you in exploring your own purpose.  The Purpose Alliance provides a great tool to align organisations with theirs: the Purpose Launchpad.
I have created Mural templates combining many great tools and I am happy to support your alignment! 
There are a million ways to organise ourselves and work together. The way you choose will have significant impact not only on your work culture, but also on your productivity, efficiency and effectiveness. It is essential to establish habits and provide sufficient guidance through processes while leaving enough room for flexibility and self-organisation of teams and their members, and to have the right tools at hand to support this. Prosocial, Art of Hosting, Systemic Consensing, Sociocracy and Agile Principles are some of the approaches I work with. Practical tools include Evernote, Mural, Slack, Mattermost, Mighty Networks, Tribe, SharePoint, Asana, Trello, WeChange, CircleWeaver.
Let me support you in finding the right solutions for you and your team!
Your environment – both internal and external – drives the most useful way to organise your work. The St. Gallen School of Management created useful models to visualise and thus better understand the insides and outsides of your organisation. The Presencing Institute uses 3D and 4D mapping. Constellations and mappings using these tools help you to clearly see the whole system, and where blind spots and imbalances keep you from reaching your full potential.  Kokoro and Friday provide great tools for continued feedback from your people in a visual way.
I am very happy to support your mapping and (re-)creating balance in your system!
There are many models for human, organisational and societal development – some more practical, some based on sound research. I will recommend the most useful approach in any given situation. As a board member of the Institute for Integral Studies (IFIS), I always stay at the forefront of developments in the sector. I appreciate the metamodern framework, which integrates stages, states, depth and codes. For teams on a later stage of development, collective presencing becomes a great possibility to tap into emergence, the big brother of effectuation.
Join our IFIS colloquia for inspiration with respect to integral tools and approaches!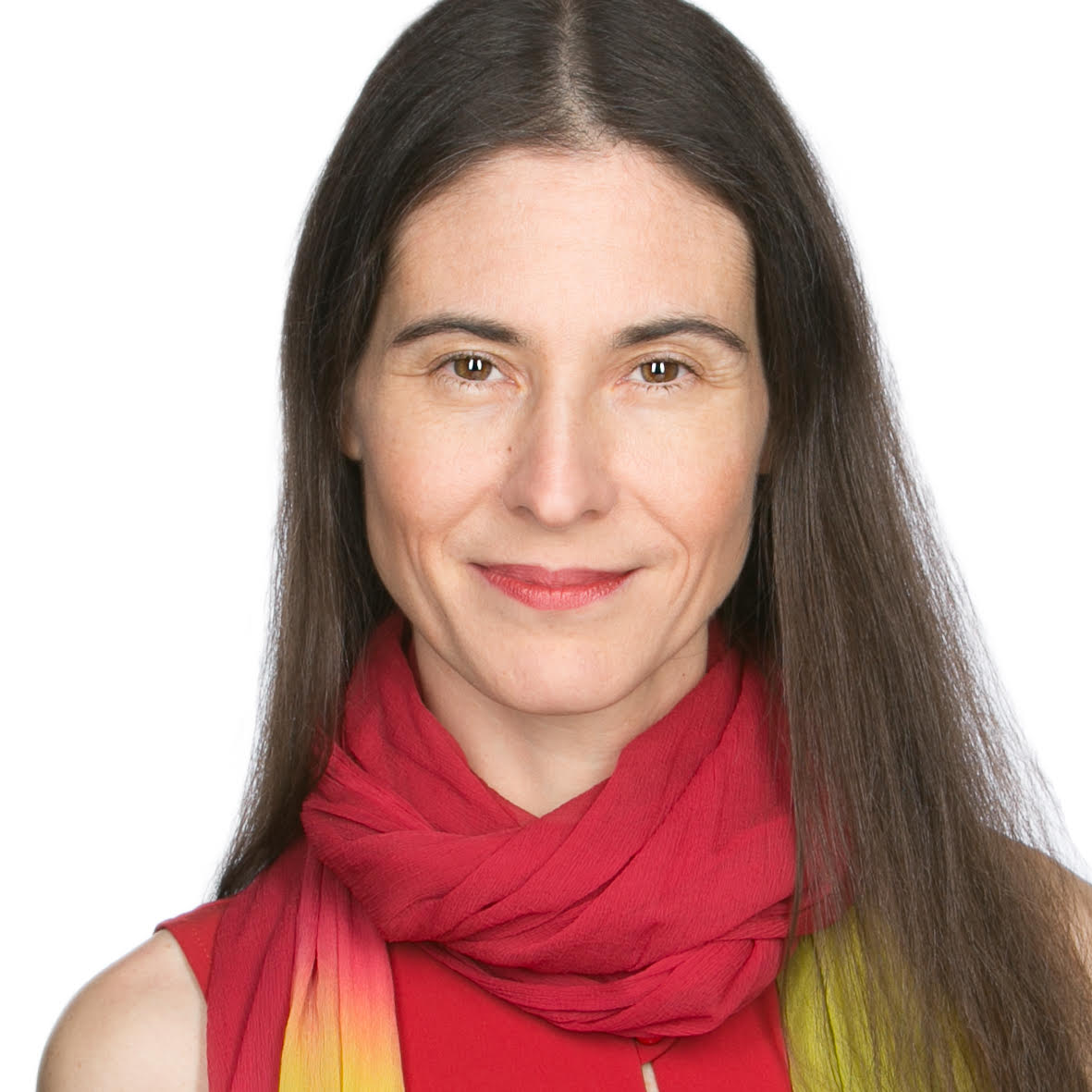 I'm looking forward to learning about your initiatives – be it for inspiration, as a potential partner or as a consultant or coach!
Foturis – The Lightful Management Works